"I knew from a young age that I wasn't the
same as the other children," says Sophie Roberts, a 34-year-old Amazon software manager based in Edinburgh.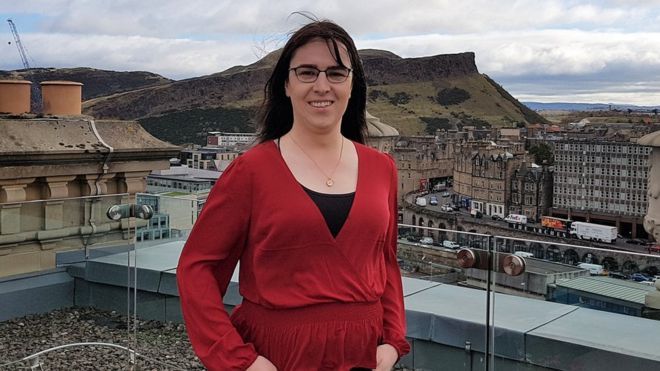 Several months ago Caroline, who for years has blogged at Time Regained, sent me a link to an interesting BBC story about a girl in Scotland who transitioned at work. Her story, 'How Amazon helped me transition to a woman', is available on the BBC website.